We were all a bit nervous and did not know what should await us on Friday evening in the Artitude Kunstverein. The motto of – paint it black – and the accompanying video made it no less exciting. When we then but still the designer even allowed to meet, to keep a little girl talk with her, was happen anyway us.
Nathini van der Meer can be indeed called power girl and knows perfectly well with their 25 years of what she wants. We see this not only in its expression, but above all in the style of her art. "The young Berliner has studied at the UdK fashion design, designed record covers, makes photos, videos, and brings out after two experimental craft collections at last line a ready-to-wear: " paint it black". Special feature: Each part is portable and is still capable, us too enchanting. 
Much black, unisex cuts and silky falling materials – so much advance has been betrayed. Wide and casual pieces to close and send creations everything was actually. The focus: Texture and tailoring.
And then there Yes the performance was. Because Langeweilie are Miss van der Meer not.
For an interview the designer has taken short time for us and we wanted to know which of course equal:
love Nathini, what are you wearing today on your big day?
"I'm wearing a fisherman shirt today from my own collection, from silk satin. To do this, my Dr. Martens, which I actually always. Today mainly due to the construction site, you have of course no longer seen. Actually I brought for tonight-nice shoes, but I forgot somehow that attract. And I wear my hat of course, served as a template for the hats in the latest collection."
How would you us your collection describe without using the word 'black'?
"Soft, wide and high-quality."
Was that Nathini is a fabulous man with many facets and still full of energy, whispered us, and we have asked them to represent their character in three pictures to us:
(On The Run –Nathini is constantly on the move and only hard still can keep her feet.) No. two minutes and it is again in a different area and emergency in front of our camera)
(Just is nathini pretty ueberarbeitet and busy, as you tell us.) Such a collection is just work and a whole lot, since the payload dacha ever up in the immense)
("Laissez faire" is the last keyword, which tells us about Nathini (and my favourite.))
Merci you love.
Oh, before we forget: even the Lookbook has produced Nathini even – chapeau Madame!
NAT-0897_blue copy NAT NAT-0836 0865 NAT NAT-0878 0956 NAT-1051 NAT-1070 NAT NAT-1082-1099 b-w NAT-1117 NAT-1124 NAT-1131 NAT-1183 NAT-1670 NAT-1685 NAT-09777 copy NAT 1697 NAT-1710 NAT-1730
Lookbook images: Emily hope
Gallery
Recap & Interview // Nathini van Meer
Source: www.thisisjanewayne.com
Recap & Interview // Nathini van Meer
Source: www.thisisjanewayne.com
Interview with Jeroen van der Meer of MediaMonks, Winners …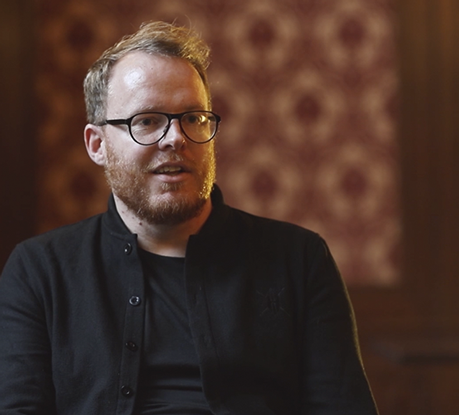 Source: www.awwwards.com
Interview with Hans van der Meer – FK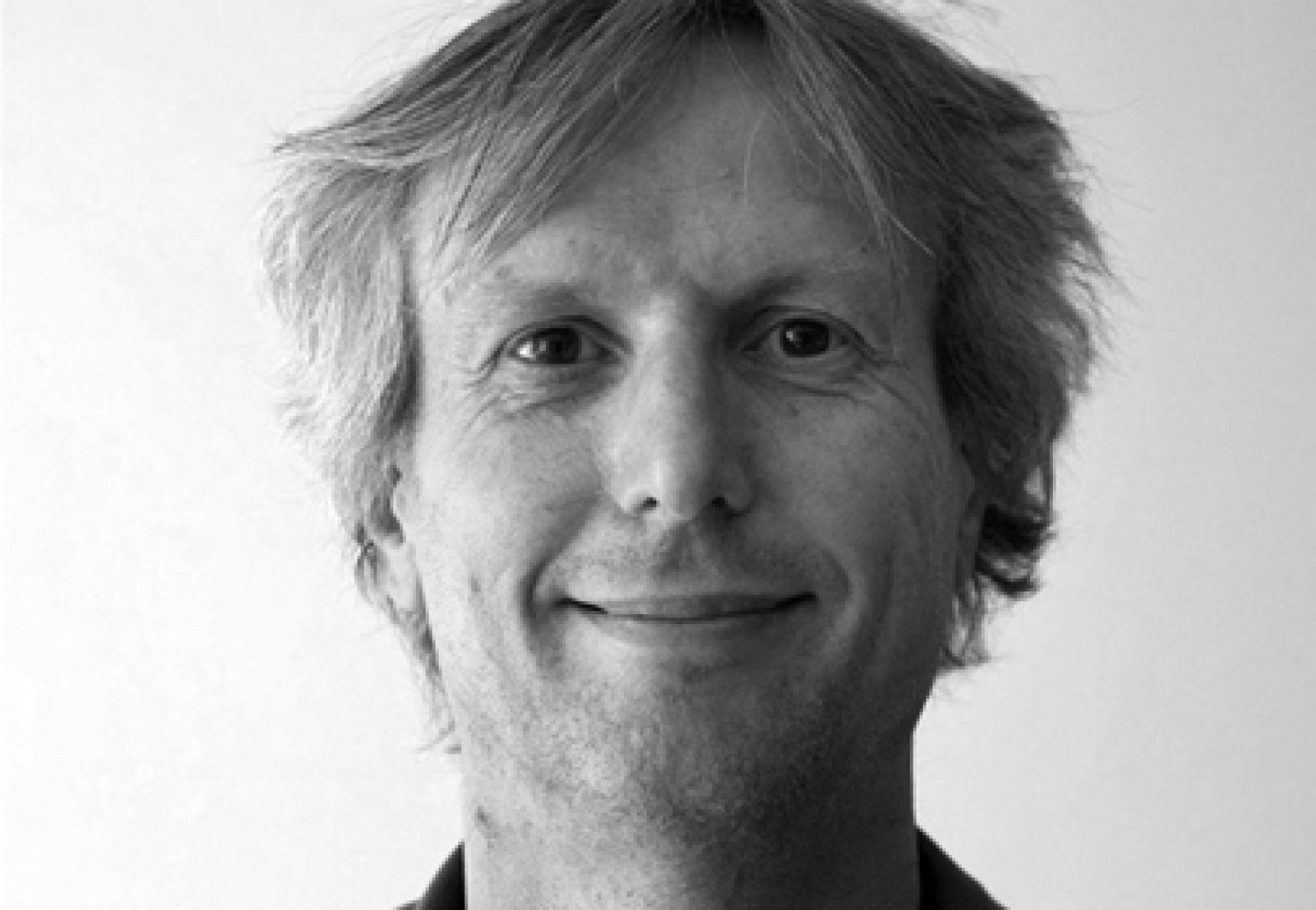 Source: fkmagazine.lv
Vervolg interview Bob van der Meer (Vriendinnentijd, afl …
Source: www.youtube.com
Aat van der Meer
Source: paperjam.lu
De gevolgen van het Laura Damstra interview met Ted van …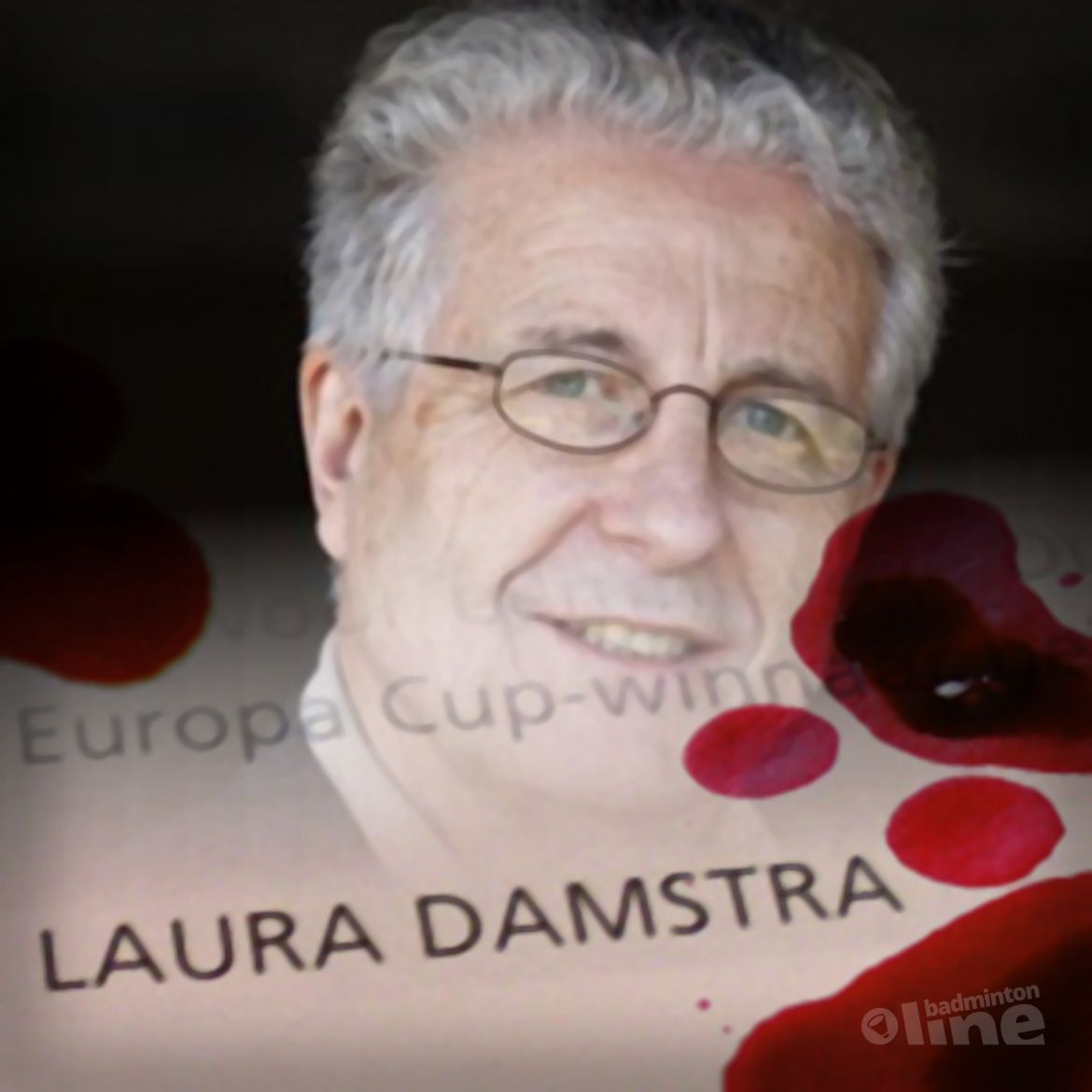 Source: badmintonline.nl
Interview met Walter van der Meer over kwaliteit …
Source: oasen.nl
Interview
Source: www.studenten.net
Interview Franck van der Heijden
Source: www.youtube.com
FC Utrecht TV: Interview met Robin van der Meer
Source: www.youtube.com
Anne van der Meer interview omrop Fryslan Over de Leane …
Source: www.youtube.com
Interview Julia van der Meer | Ygenwijs Magazine
Source: www.slideshare.net
interview Henry van der Zeeuw marketeer en designpanellid …
Source: www.marketingtribune.nl
Interview avec Aat van der Meer: "l`origine, l`importance …
Source: www.dachser.com
Interview: Steef van der Meer
Source: taste.soulonline.nl
Microsoft vs Apple – Steve Ballmer interview
Source: www.youtube.com
Neckermann reizen interview
Source: www.reisgraag.nl
Ruben Van Der Meer
Source: wn.com
Tag » Annine van der Meer » Stichting Pansophia
Source: www.pansophia.nl